Gladstone Training Services
Onsite Training
Providing Nationally Recognised Training to keep Gladstone safe in the Workplace.
In addition to our in-house training options, Gladstone Training Services is able to provide a vast array of machinery tickets and industry qualifications throughout Queensland and Australia. With a network of experienced trainer/assessors, we have the ability to deliver the following courses on your site. Contact us to discuss your needs.
Available onsite courses include but not limited to:
Confined Space / Gas Test           

Work at Height

White Card         

Forklift High Risk Licence             

EWP High Risk License  Skid Steer Loader (Bobcat)

Excavator

Backhoe

Front End Loader     

Grader

Roller   

Dozer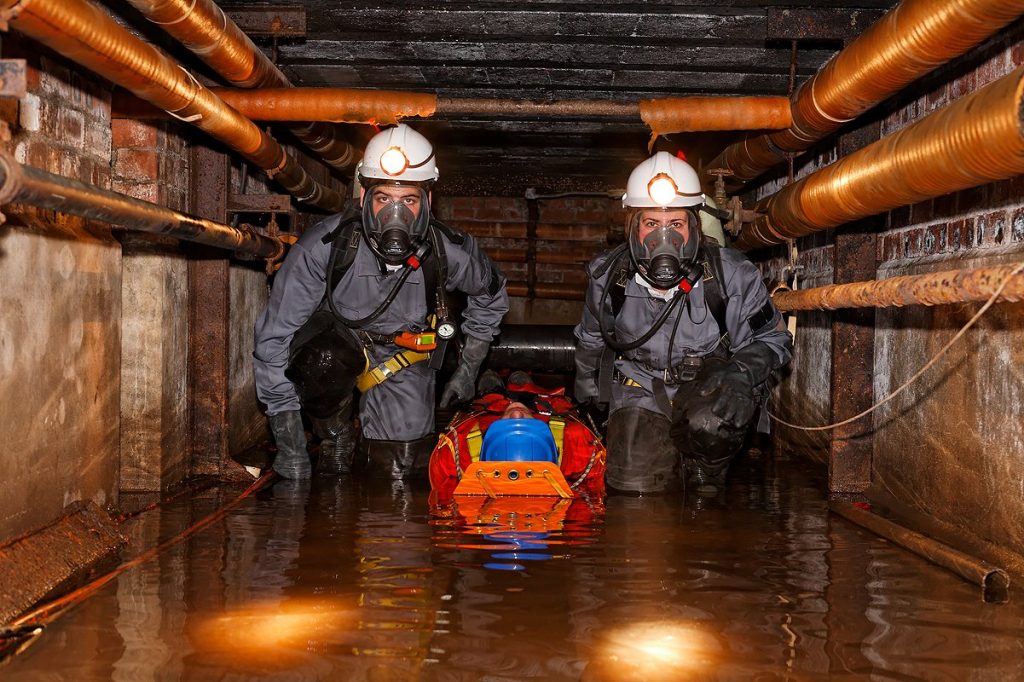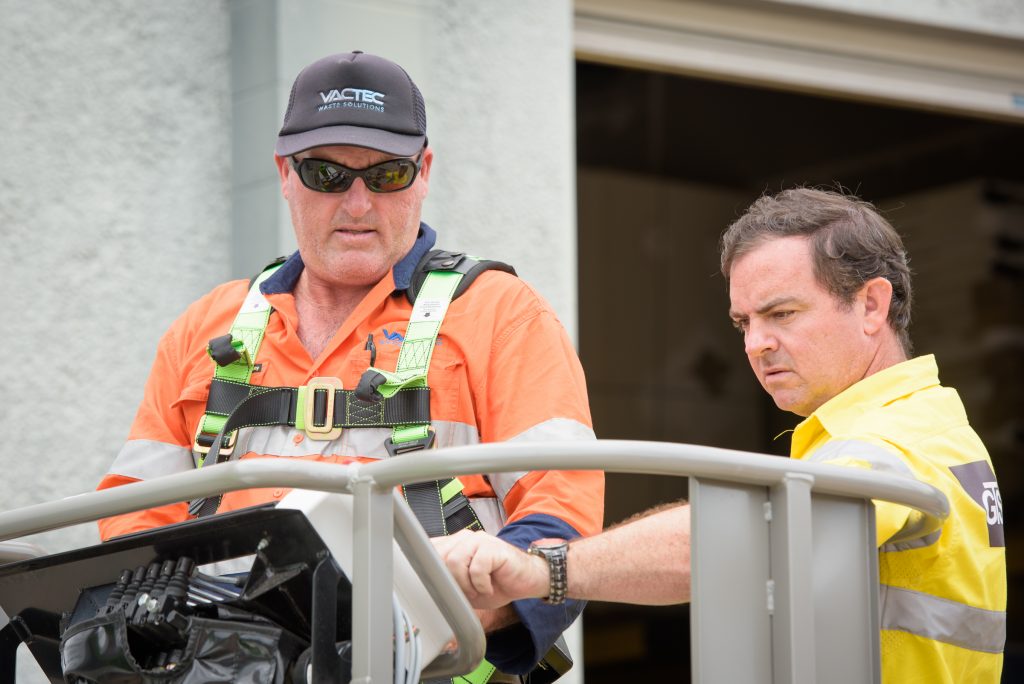 Load Restraint / Unload Cargo   

Manual Handling   

Load Restraint 

Safe use of Hand & Power Tools

Tractor Operation           

Compactor         

Water Vehicle   

Operate & Maintain 4wd Vehicles           

Articulated and rigid dump trucks   

 S123 Supervisor Course

G2 Risk Management   

Safely Access the Rail Corridor   
Operate light, heavy, multi-combination vehicles (site based)

Slewing Crane (all levels) High Risk Licence

Backhoe

Isolate and Access Plant

Dogging High Risk Licence

Integrated Tool Carrier

Conduct Fire Team Operations

Respond to Worksite Incidents

Manual Excavation

Concreting

Pipe Laying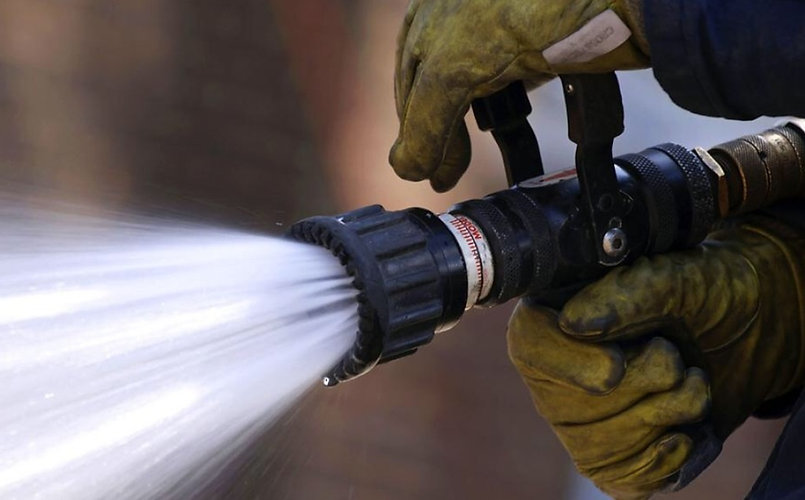 ONSITE TRAINING

A fundamental component of modern industries, essential for fostering proficiency, competence, safety, and productivity within the workforce. This method of education and skill development occurs at specific locations relevant to the job or skill being taught, providing hands-on learning experiences. On site training is characterized by several key features that make it highly effective. Firstly, it takes place at the actual workplace or relevant site, ensuring a practical output. Customization allows training programs to be tailored to an organization's unique needs and challenges, addressing specific industry requirements. Participants benefit from hands-on experience, enabling immediate application of learned skills to real-world situations, which enhances understanding and proficiency.On-site training is highly industry-specific, focusing on job-relevant skills and knowledge, making it particularly valuable in preparing employees for their roles. Additionally, it offers efficiency by eliminating the need for employees to travel to external training facilities, saving time and resources, which is especially advantageous for industries with remote or isolated work locations. Safety is paramount, with onsite training ensuring that employees are well-versed in workplace-specific safety protocols, reducing the risk of accidents. Moreover, it exposes participants to real-world challenges, enabling the development of practical problem-solving skills that are essential for success in their job roles. 
What We Do
Gladstone Training Services is a local provider of industry qualifications. Our no-fuss approach is about providing what you need to use your skills in the workplace safely.