Gladstone Training Services
About Us
Providing Nationally Recognised Training to keep Gladstone safe in the Workplace.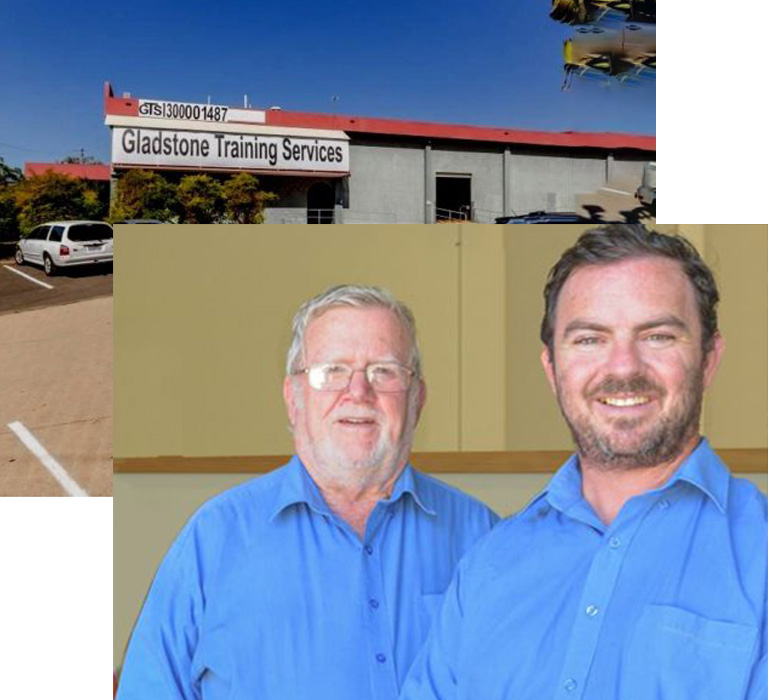 Who We Are
75 years of combined experience
Gladstone Training Services is a family business with a presence in Gladstone since 2009. Phil & Garry Douglass' aim is to provide a flexible and sensible training solution to the Gladstone region with a friendly, professional and efficient service. Gladstone Training Services Managing Director Garry Douglass has been involved in the training industry since the age of 15 through the family business, Garry embarked on a career in mining and offshore Oil & Gas for 18 years before moving back to his roots in training. Due to his extensive experience, Garry knows exactly what is required to provide a quality learning experience to assist you and increase your potential with practical safety knowhow.
Years of experience with a proud family history.
Training courses on offer.
(Million) equivalent safety hours on workplaces.
What We Do
Gladstone Training Services is a local provider of industry qualifications. Our no-fuss approach is about providing what you need to use your skills in the workplace safely.